data suite
The amount of data created and stored globally is almost unimaginable, and it continues to grow. This means that there is an even greater potential to obtain key market information insights.
Insurance companies have a great amount of data that can generate huge value, including the increase in revenue of specific sales and greater customer satisfaction. In order to take full advantage of their data, insurance companies need innovative and technology data solutions.
Sysone Data Suite is the set of intelligent solutions that Sysone has to offer
to help insurance companies use data as a strategic asset, leaving information in the hands of the right people at the
right time
.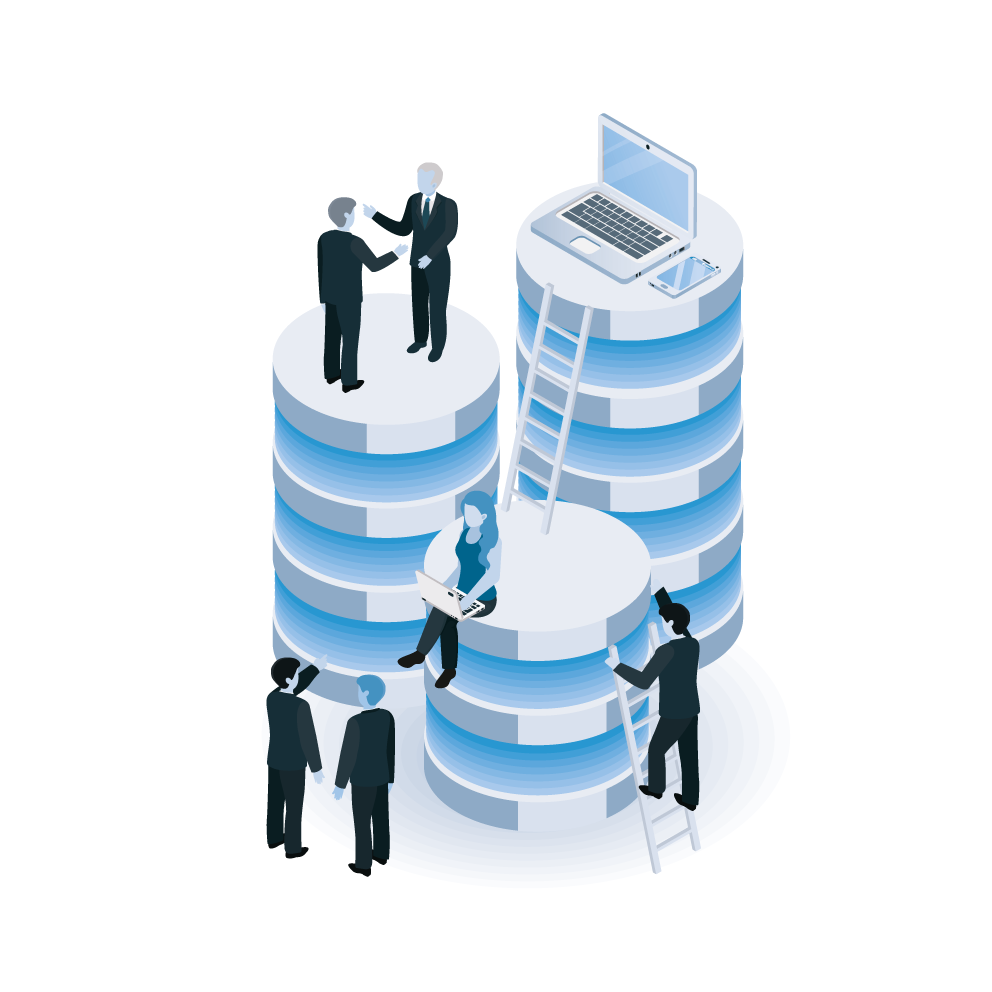 SysOne
Actuarial Analytics
It stems from the combination of data science, technology and actuarial science. Our actuaries have a vast experience in the complete insurance cycle, from market feasibility to customer segmentation, positioning in the market, prices and new products implementation. You will get a new way to address insurance with the help of insurance professionals with a long experience in the market.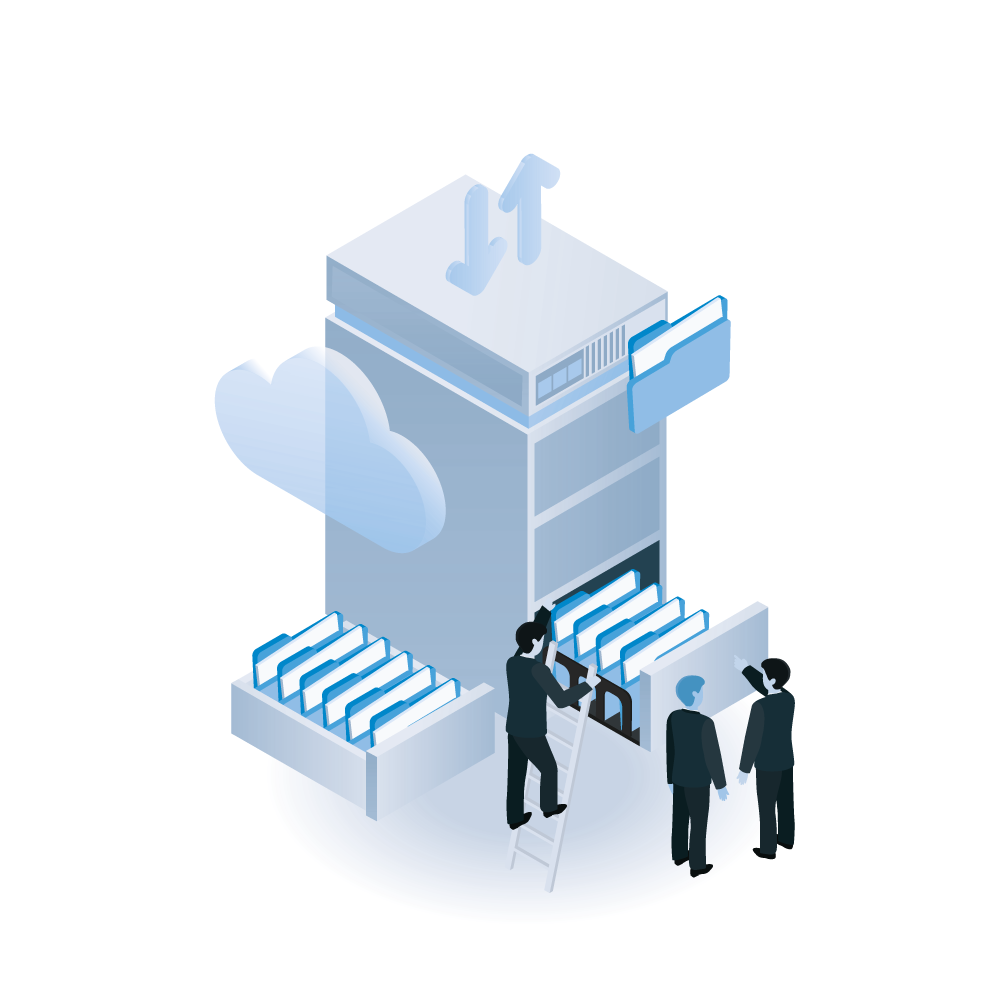 SysOne
Data Science
Our team applies advanced data techniques to manage the most complex Big Data and Artificial Intelligence challenges in order to improve the relationship with customers and earn more profitability. Thanks to this solution, predictive models from different data sources can be created to give recommendations to those responsible for making decisions, getting powerful, real time information about customers, products, operations, finances and sales metrics.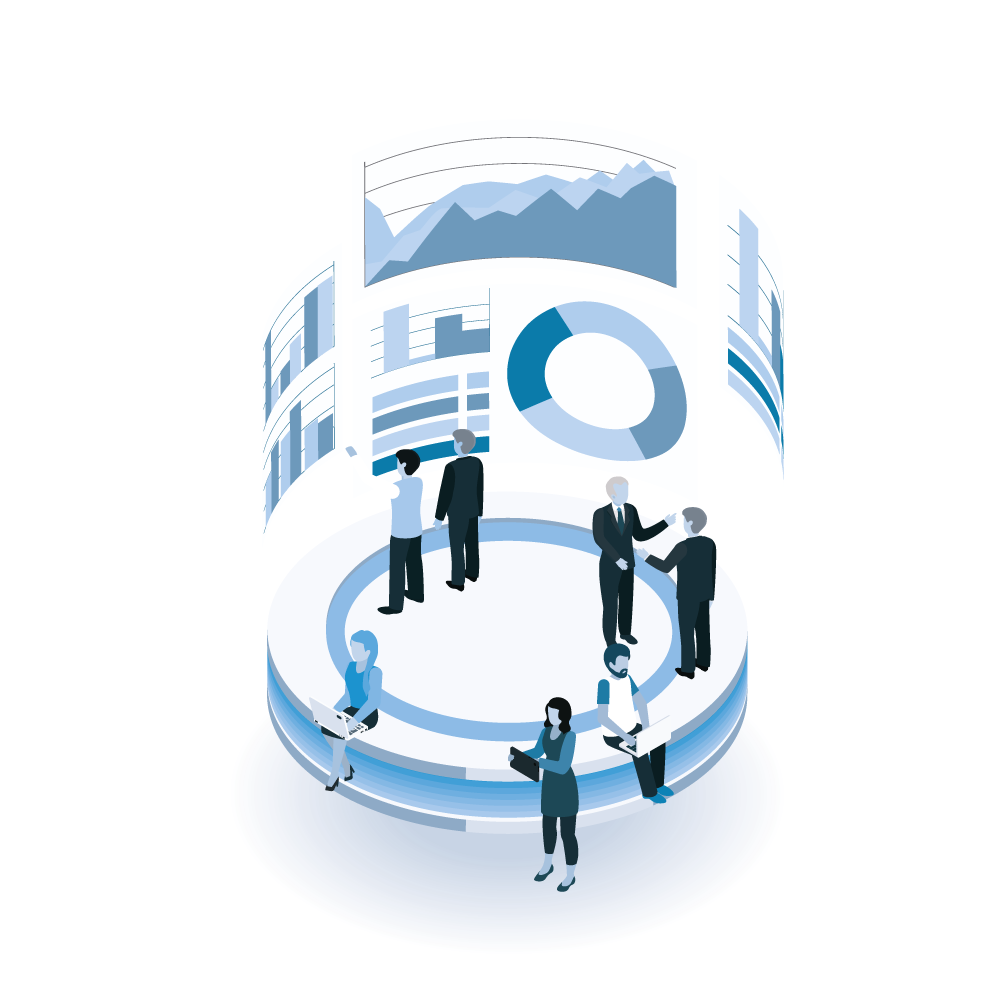 SysOne
Business Intelligence
It organizes information in user-friendly formats. Insurance companies will be able to make better decisions by means of the creation of access to information and analysis of the entire company, and thus optimize the results of the business. That way, they will be able to reduce losses and expenses dramatically as revenue grows.
Use your data and new data sources to obtain a competitive advantage.