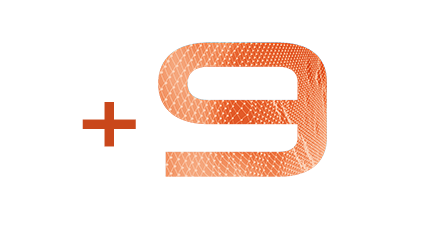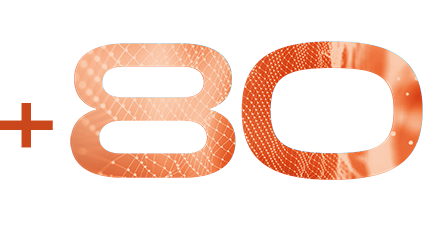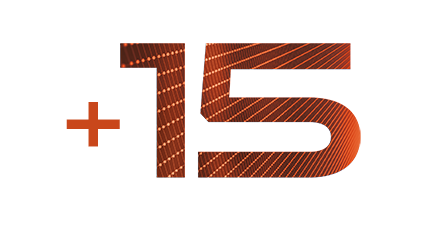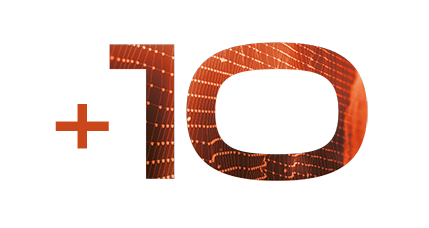 Industry leaders who trust Sysone:
we are specialists
Cloud Ready Solutions
SysOne cloud-based solutions connect individuals and businesses to insurance in innovative, relevant, engaging and personal ways. Our market-leading solutions help transform insurance companies into the future of insurance and meet the demands of today's customers with digital insights.
Read more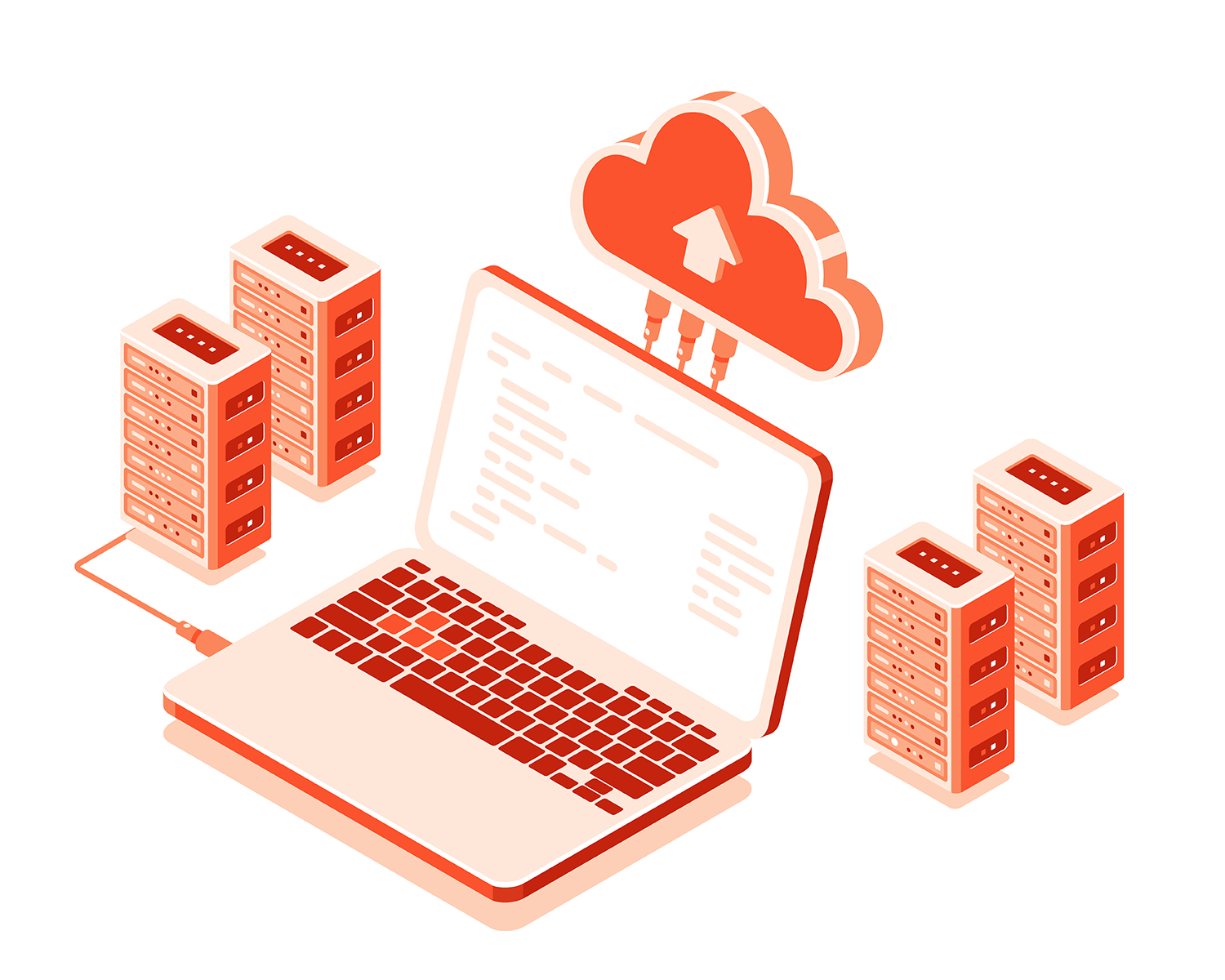 #WeAreSysOne
The strategic technology partner for insurance companies.
Our mission as a company is to focus on the needs of the new digital customer, the improvement of communication, the simplification of users' experience, the efficiency of processes and the continuous improvement in an omnichannel environment focused on the customer.
Sorry, no posts matched your criteria.
Be a part of a growing ecosystem
Contact us.