1
SysOne Cloud Ready
Platform built in the cloud, powered by API-driven modules and delivered to you as a service (SaaS).
We put at your disposal a cloud ecosystem that will allow you to expand the scale and speed of your business.
2
SysOne Process Engine
SysOne's process manager allows companies to configure each functionality of their products.
SPE connects all the company's insurance creation and management components.
3
SysOne Connectors
SysOne's connectors and business partners provide comprehensive control over your data and solutions.
Connect with the product and service providers you need to create your perfect and customized solution.

Policy Administration Systems Life Insurance, Latam Edition 2022.
SysOne has been recognized as ``Technology Standout``, being the highest category that certifies that SysOne has the most advanced technology in Latam for the insurance market.

Policy Administration Systems P&C Insurance, Latam Edition 2023.
SysOne has been recognized as ``Luminary``, being the maximum category that certifies advanced technology and the breadth of functionalities for the insurance market.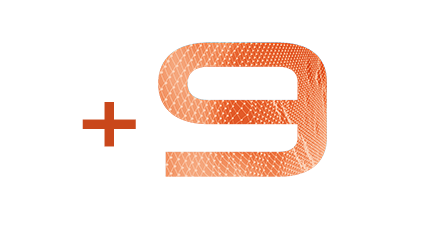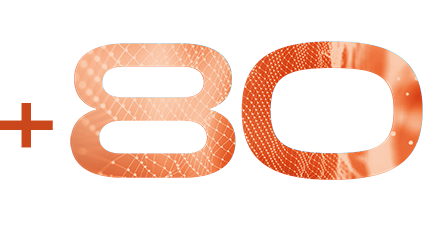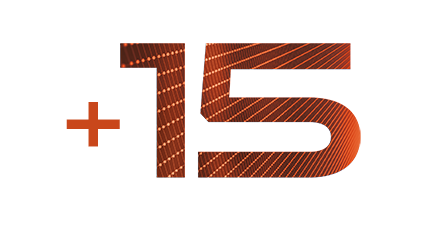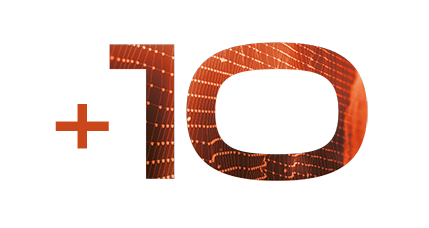 Our Focus
Composable Insurance
In a dynamic insurance market, agility is a must. In this context, ``Composable`` is an approach to the design and provision of services based on the rapid and flexible assembly of independent systems adapted to each specific need. Adapt to the pace of business change.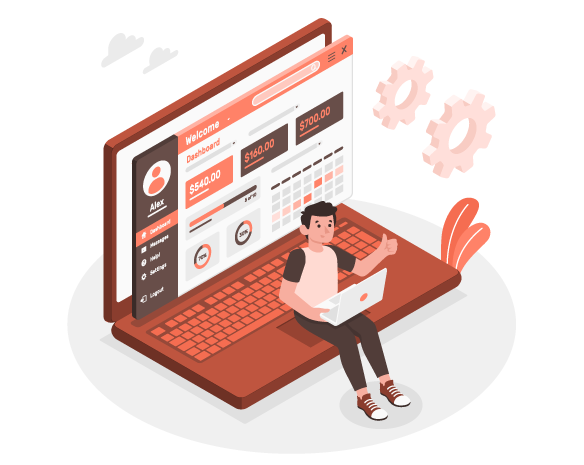 #WeAreSysOne
The strategic technology partner for insurance companies.
Our mission as a company is to focus on the needs of the new digital customer, the improvement of communication, the simplification of users' experience, the efficiency of processes and the continuous improvement in an omnichannel environment focused on the customer.
Sorry, no posts matched your criteria.
Be a part of a growing ecosystem
Contact us.