Explore the functional concepts and processes for creating digital insurers.
Use our open platform to create new insurance applications and services. Learn about the production processes and APIs available to maximize the Insurtech experience. We accompany you to develop it.
SysOne Cloud Ready - My SCR
SysOne Cloud Ready (SCR) is the digital platform designed to transform your business. Enter online and carry out all the operations related to the end to end of the insurance policies.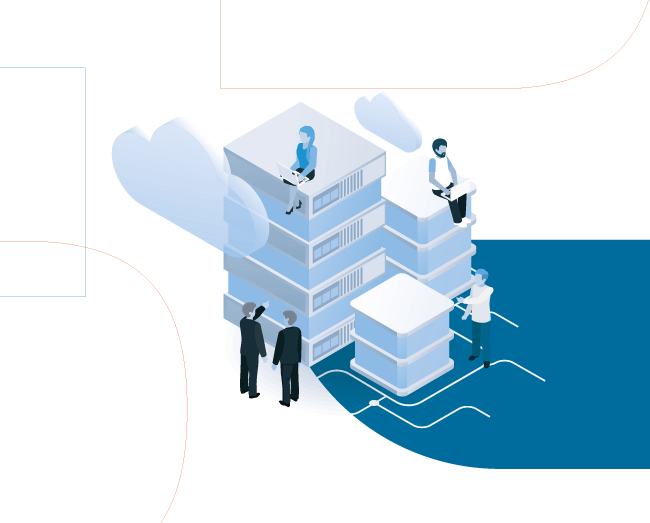 SysOne Partner Portal
Guarantee your growth and that of your partners in the long term. Be part of our network of strategic alliances in constant evolution, maximizing technological and commercial expansion.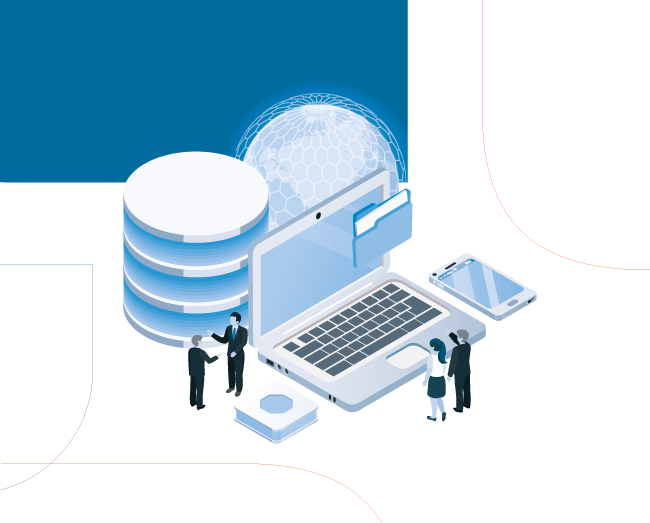 SysOne Developers Portal
Get to know the functionalities of our solutions, with complementary graphic screens. We provide you with the documentation of the data flows and repertoire of APIs.