Explore the functional concepts and processes for creating digital insurers.
Use our open platform to create new insurance applications and services. Learn about the production processes and APIs available to maximize the Insurtech experience. We accompany you to develop it.
SysOne Partner Portal
Business Connect is the door to an innovative ecosystem for the insurance and financial market. Guarantee your long-term growth, under a Cloud environment. Our goal is to build a robust network of alliances and strategic partners in favor of technological and commercial expansion, in constant evolution.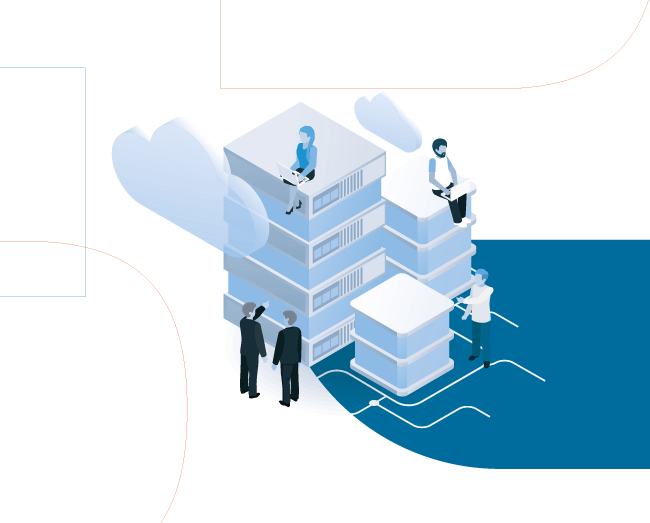 SysOne Developers Portal
Learn about the functions performed by specific screens, descriptions of the workflows to be performed by SysOne solutions.
We will also put at your disposal all the detailed documentation you need of the data flows and the repertoire of APIs, in order to build the best experience.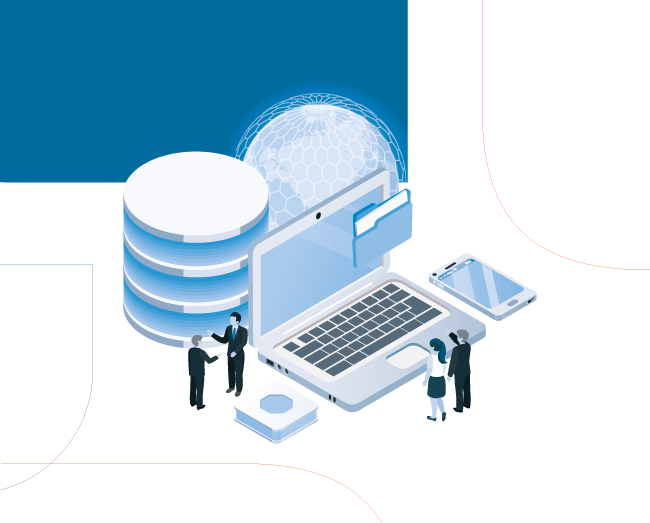 SysOne Architecture
Access the documentation of the microservices architecture of our solutions. There you will find the structures of the system, which includes the software elements, the externally visible properties of those elements, and the relationship between them. You will be able to know the quality and safety of the platform.