JOIN SYSONE
We are looking for passionate people to change people's lives through technology.
We are a regional company with the goal of transforming the future of insurance and the digital world. At SysOne you will be part of projects for Latam companies, using multiple technologies and agile methodologies. Our premise is to make things happen, bringing the boldest ideas to life. Join the #SysOneExperience.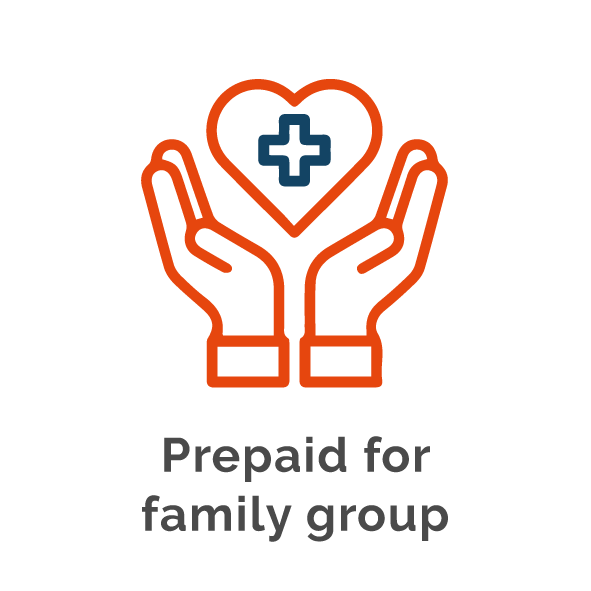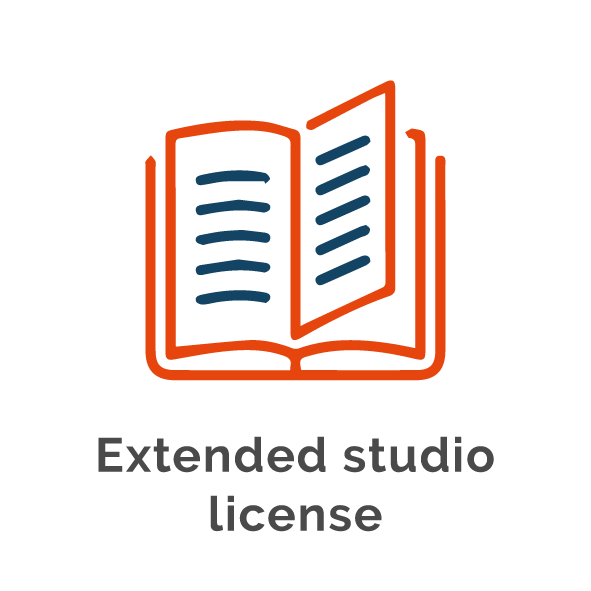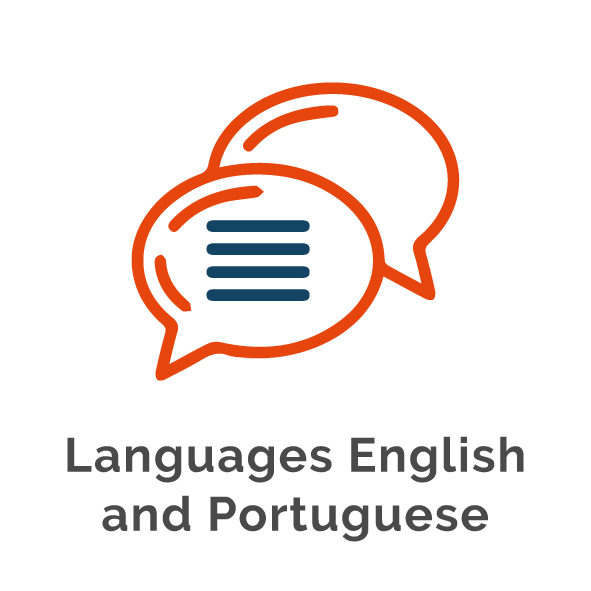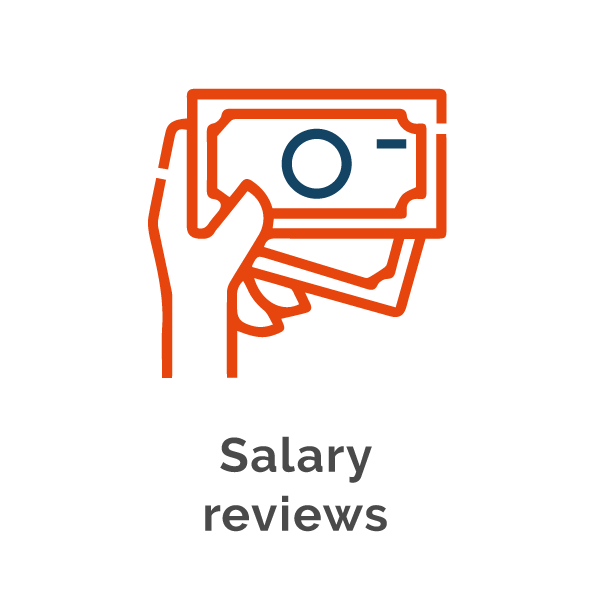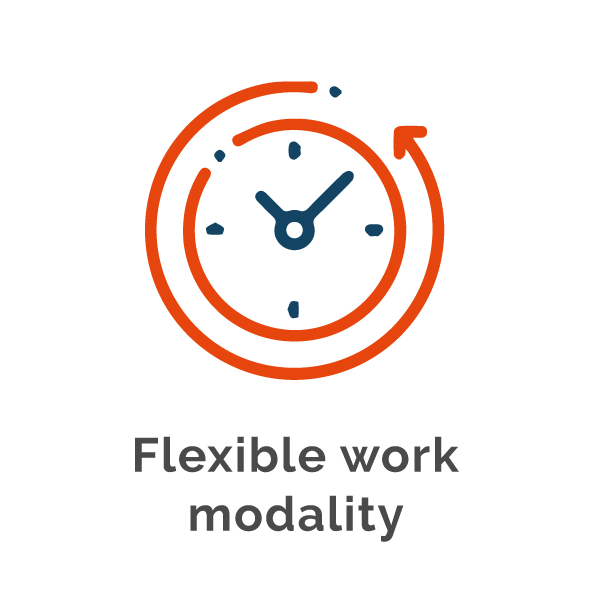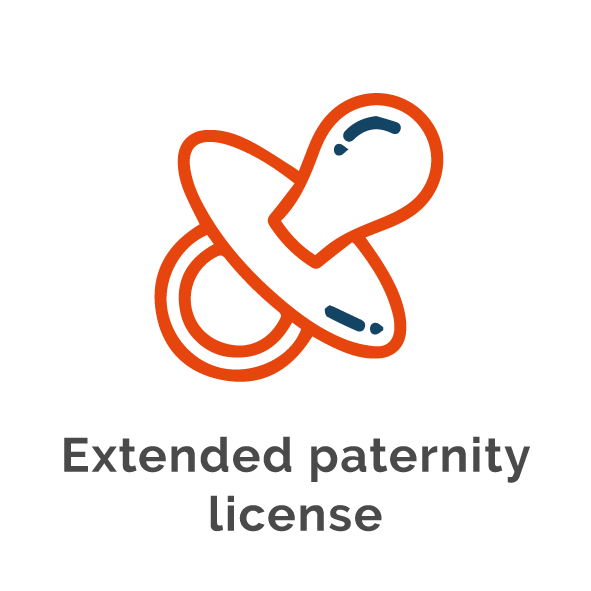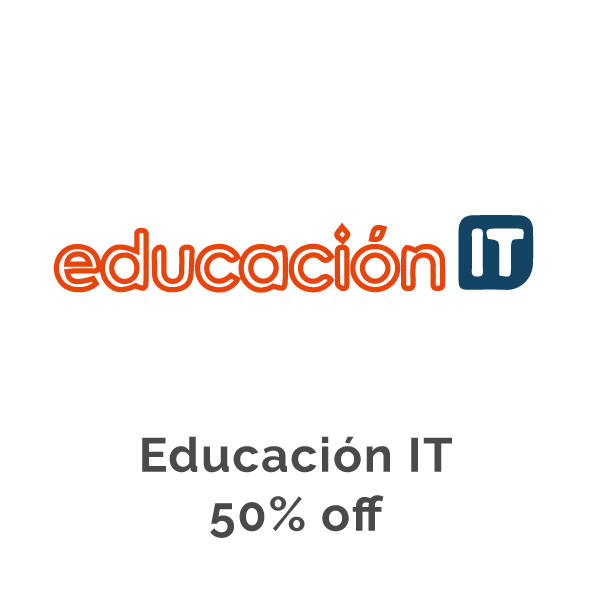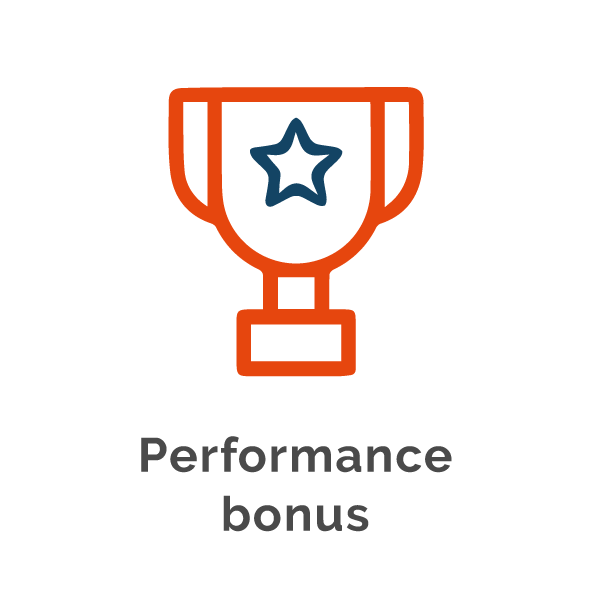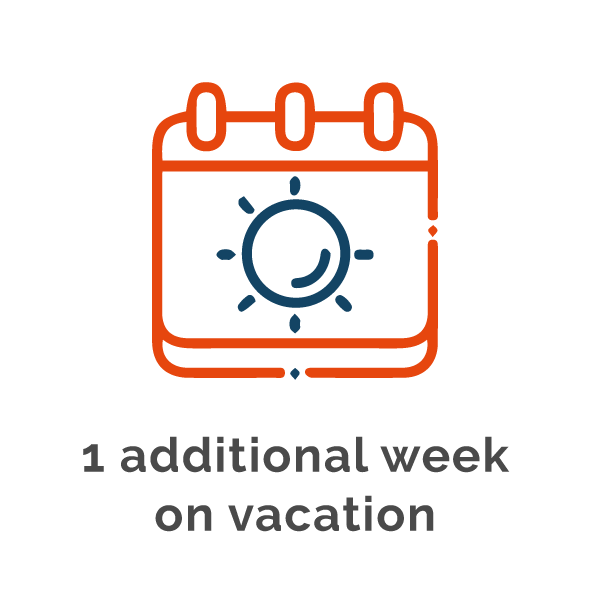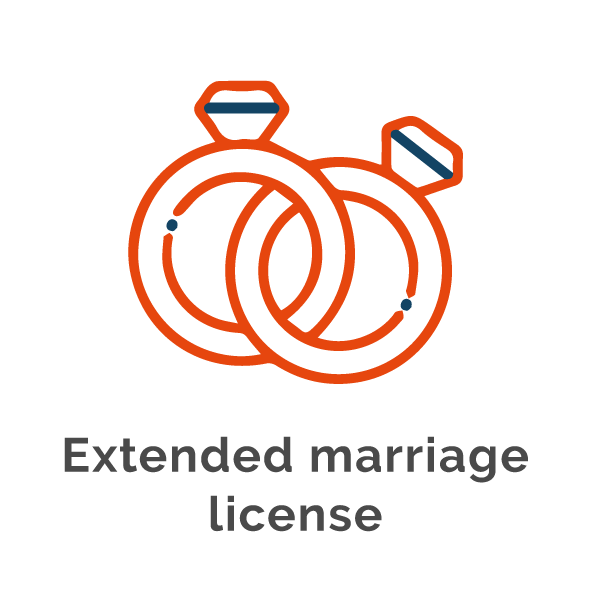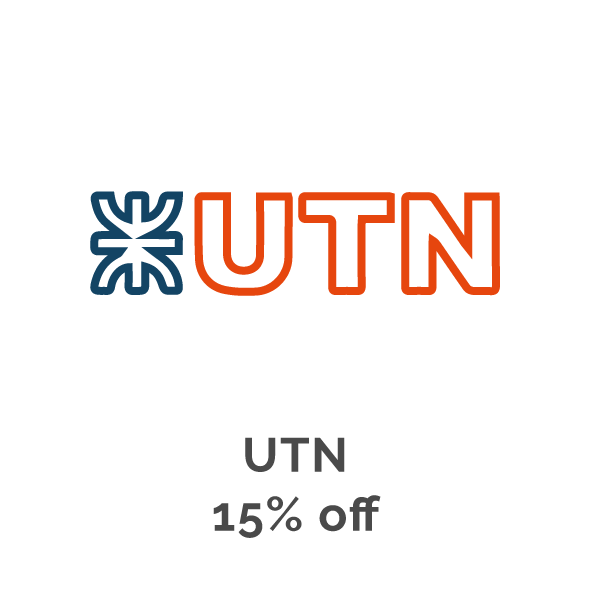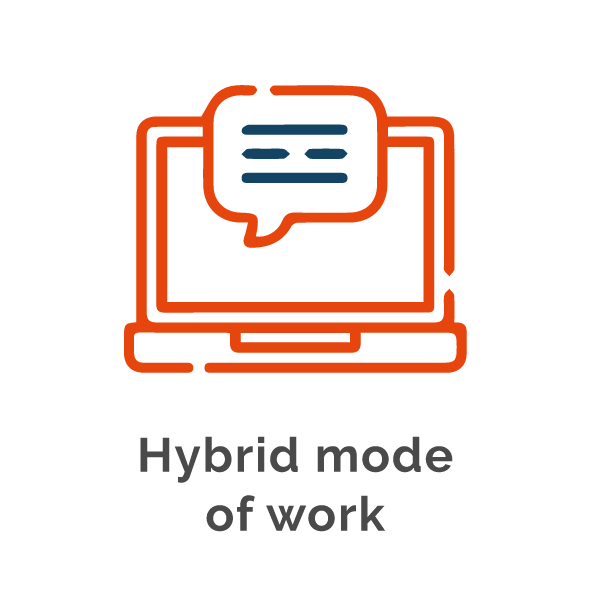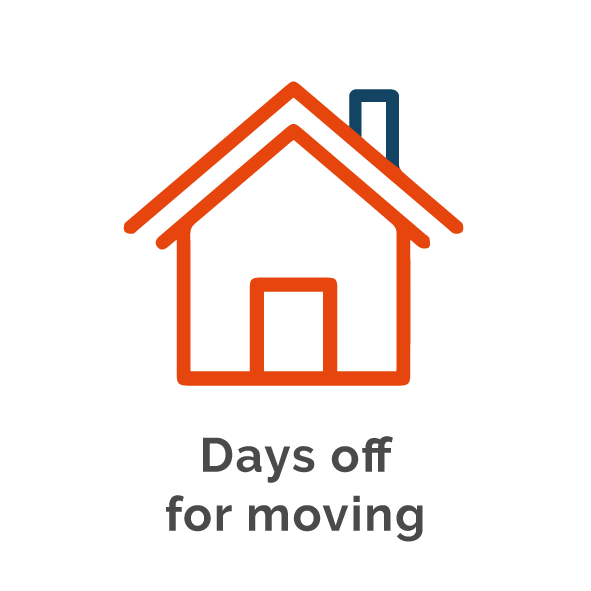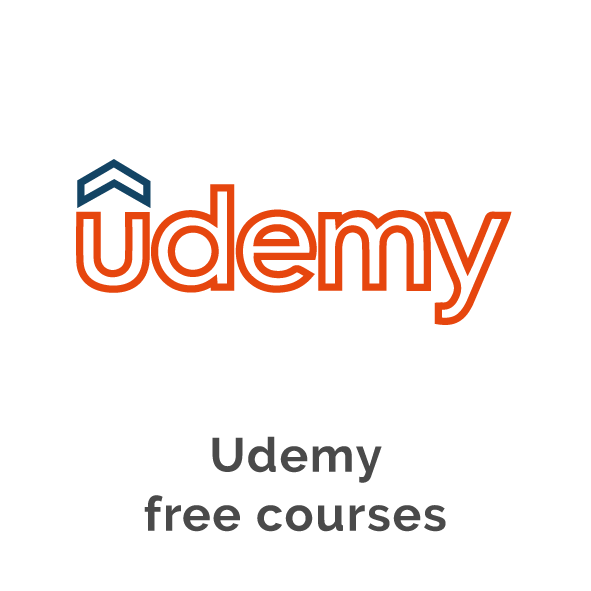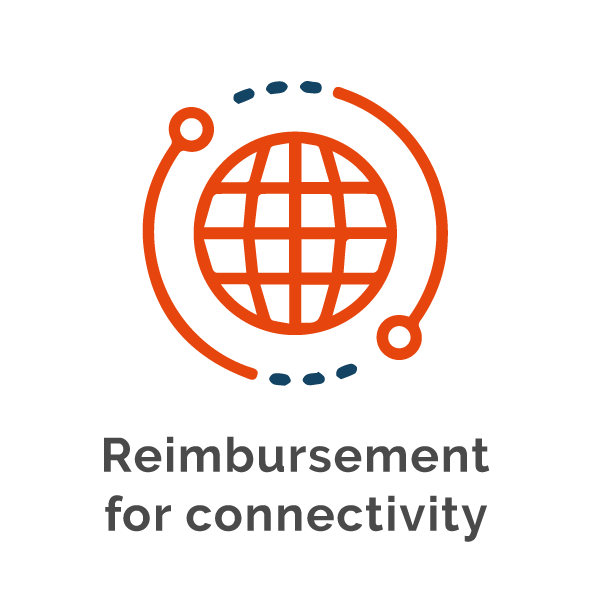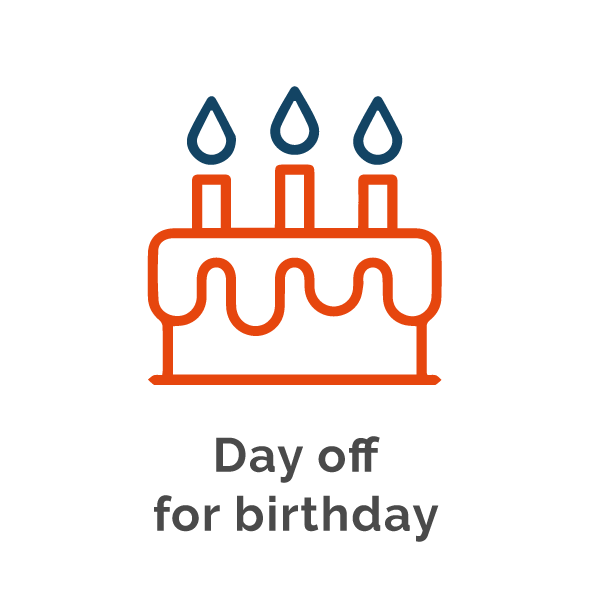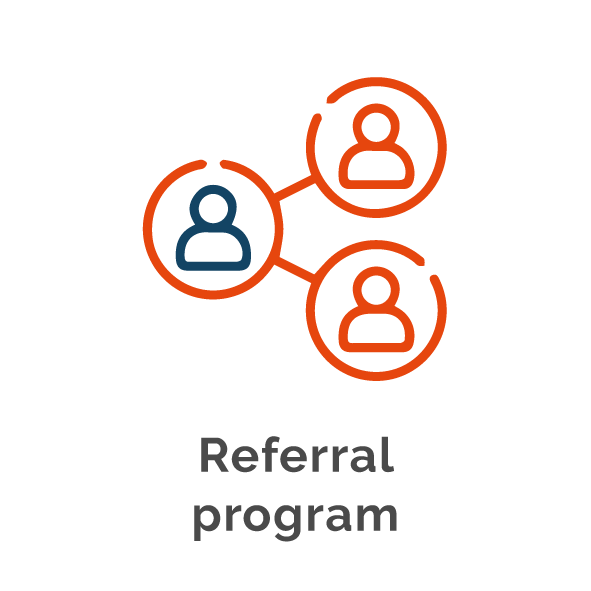 We are looking for the best talent to help us continue to make a difference in the industry
The #SysOneExperience invites you to challenge yourself, experiment, learn and work in an environment of continuous collaboration, making each other grow.
If you think this is your case, we want to meet you!